Hi guys!
Galtouz Games here!
Welcome to our itch.io page!
We are two french indie developpers working on a medieval RPG!

We are finishing the alpha version wich will be based on a quest system and a beautiful optimised 1km² world!
If you want to see more, visit our game library!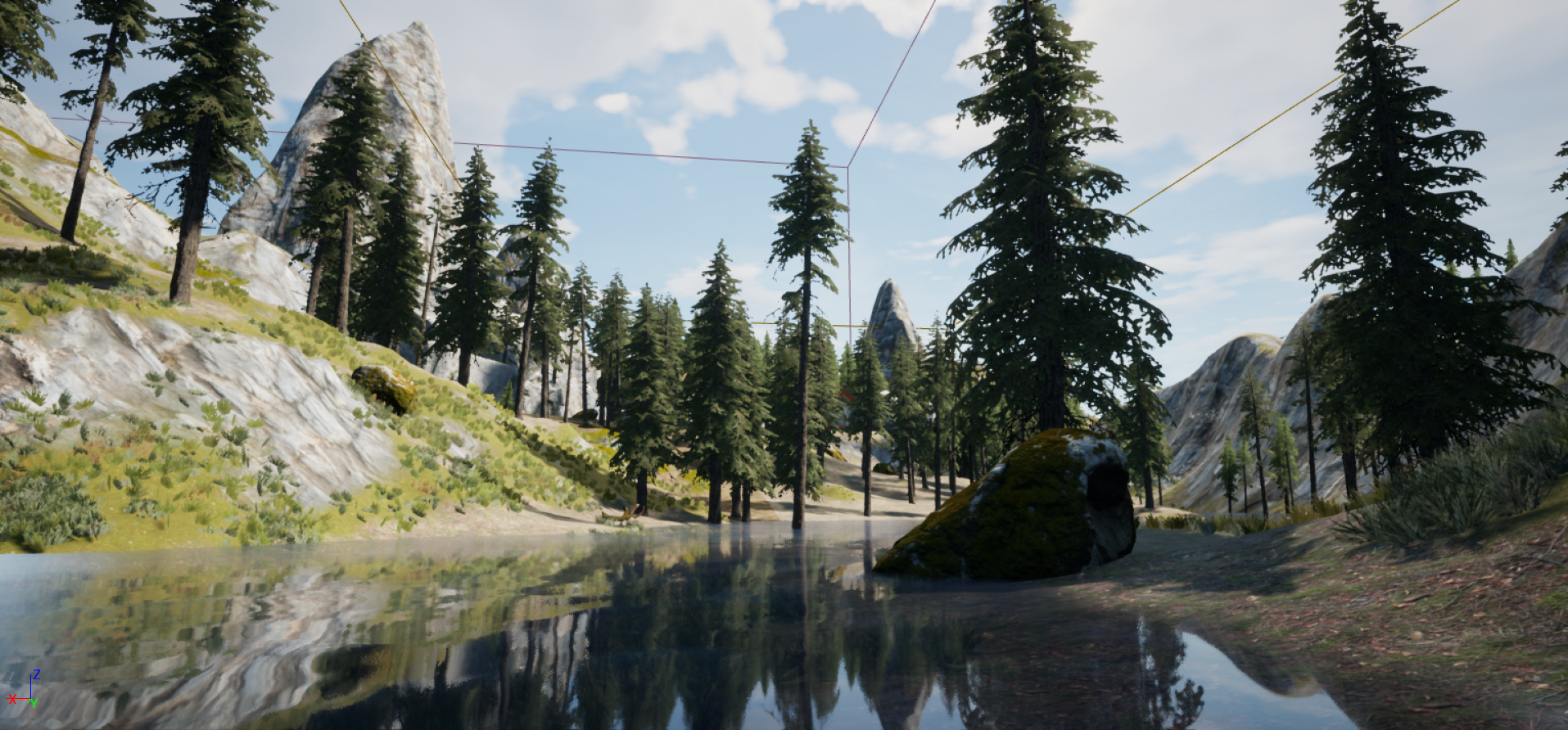 Alpha coming Wednesday, 27th October